YOUR CLAIM WAS DENIED?
CALL (801) 328-5600 | THE SOLUTION IS A PHONE CALL AWAY
CALL UTAH SOCIAL SECURITY DISABILITY LAWYERS TODAY!

Approaching a Social Security disability case can be terrifying. The process seems overwhelmingly complicated and dealing with a disability on top of it all can make it seem like too much. The good news is YOU don't have to go through the process alone. We've helped hundreds of Utah residents obtain the social security disability benefits they deserved.
| | |
| --- | --- |
| SUFFERING FROM NEUROLOGICAL DISEASES? | DO YOU HAVE BACK PROBLEMS? |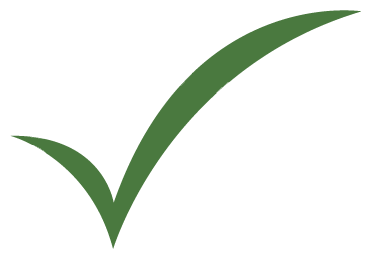 ARE YOU A DISABLED VETERAN?
---
LET US DO THE HARD WORK | LEAN ON OUR EXPERIENCE
Here, helping YOU is our main focus. Your family, your life, and getting you back to financial stability. Our goal is to help you by taking the terror out of the process and guiding you through the red tape to your benefits. You can get a free consultation with a Summit Disability Law Group attorney by completing the requested information in the form on the right. The form will be sent to us and we can contact you to set up a time for your consultation.
---
---
TESTIMONIALS FROM UTAH PEOPLE, JUST LIKE YOU
"I felt like I did qualify according to the things that were in the book for my social security benefits. If I was a lot smarter as soon as I got that book and read it, I would have contacted Jake first off instead of trying to do this on my own at first."
- CRAIG ROBBERTS, LAW ENFORCEMENT

YOUR FREE CONSULTATION AWAITS - CALL (801) 328-5600